FUN THINGS TO DO
It's all happening in Northern Colorado!
We find ourselves in a unique time. Each month this page is packed with ways for members of our great communities to connect through art, science, culture and music. Due to the outbreak of COVID-19, our connections look a little different right now, but that doesn't weaken our bond. Please explore the links and resources below. We love this great community of Northern Colorado that we call home. While temporarily distanced, there are countless opportunities for continued connection and finding solidarity in one another. Take heart, take care!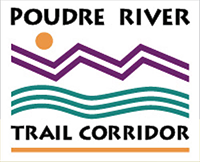 A Natural Escape
While most facilities and events are closed or canceled, many of our outdoor spaces remain accessible to the public. Before visiting, please check with individual parks and open spaces regarding changes to operations. Please ensure that you follow CDC and state and local guidelines to prevent the spread of infectious diseases and practice Leave No Trace principles.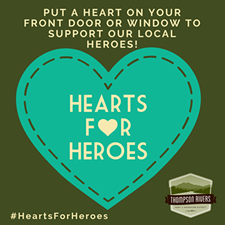 Window Art & Chalk Your Walk
Here are a few creative ideas for spreading hope and positivity in your area:
Hearts for Heroes: We are asking residents to post hearts on their front doors or windows to show a small sign of our community's overwhelming gratitude for those who are working on the front lines. We hope that businesses and residents alike will post these hearts all over town and feature them on social media using the hashtag #HeartsForHeroes. Post a picture of your door or window – we would love to see what you come up with!
Chalk Your Walk: There is a 'chalk your walk' movement taking hold in Colorado! Take some sidewalk chalk and liven up your driveway and sidewalks with uplifting messages and artwork.
Window Art: Post positive messages in your front window like "Have a great day!" If you have some stuffed animals in your house then pop those in the window too.
Community Connection
Be sure to check out our Community Calendar for a detailed breakdown of how you can support and connect with our communities!